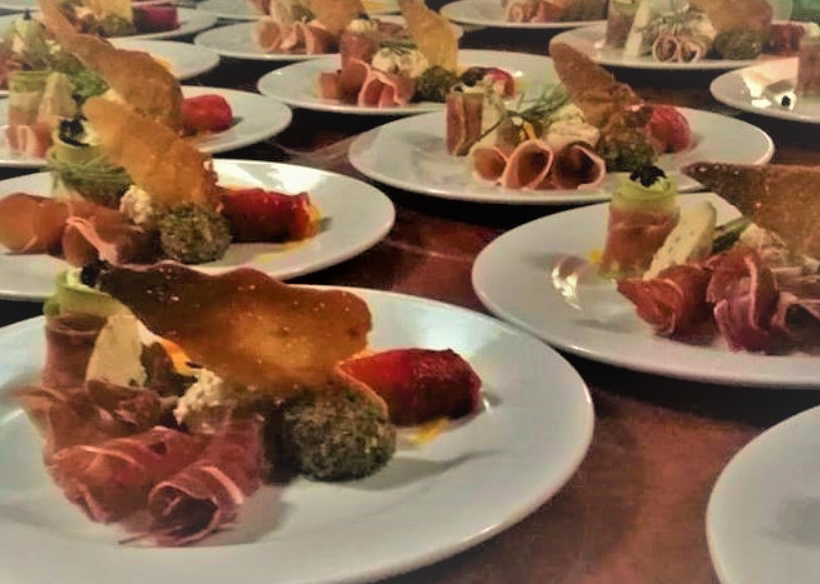 As New Year Holidays approach, our top chefs are getting more playful, ready to create the most spectacular gourmets.
The Lifetime President, and Marshal, of the SFR Yugoslavia or the post-war Yugoslavia, the country whose population once was 20 million, visited Kruševac twice – on June 5, in 1961, and in the spring of 1965, when he was just passing through.
Jastrebac was the favorite recreational destination for one of the biggest Serbian political reformers, the tragically assassinated Prime Minister Zoran Djindjic.